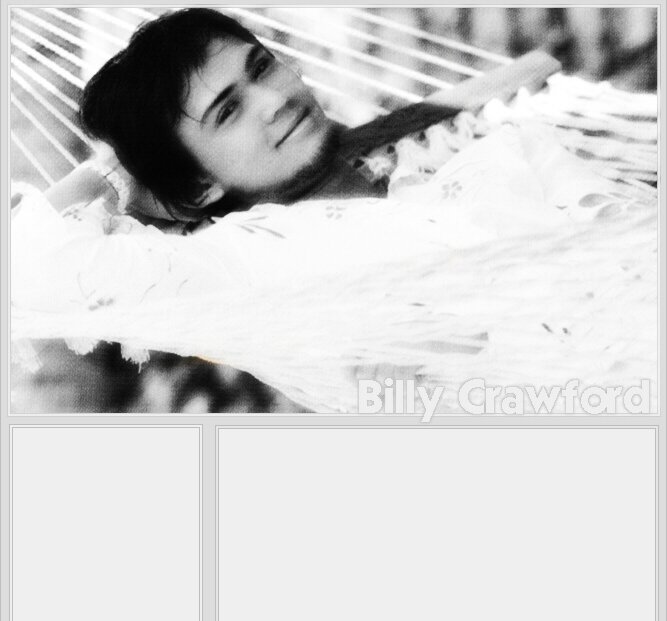 /FAQ
p>
Which Programs Did You Use?

For the layout I used: PSP and Adobe Photoshop.
For creating HTML and CSS codes I use Dreamweaver MX & My Brain
Info
Fonts used: Small Fonts / Tommy HLS
Scripts: www.hypergurl.com
Set-up
The set-up was pretty easy. This is the first time I used PHP instead of Iframes / HTML and to tell you the truth; I love it. I'm probably never gonna stop using it. It's fab & It's easy to add new layouts etc.