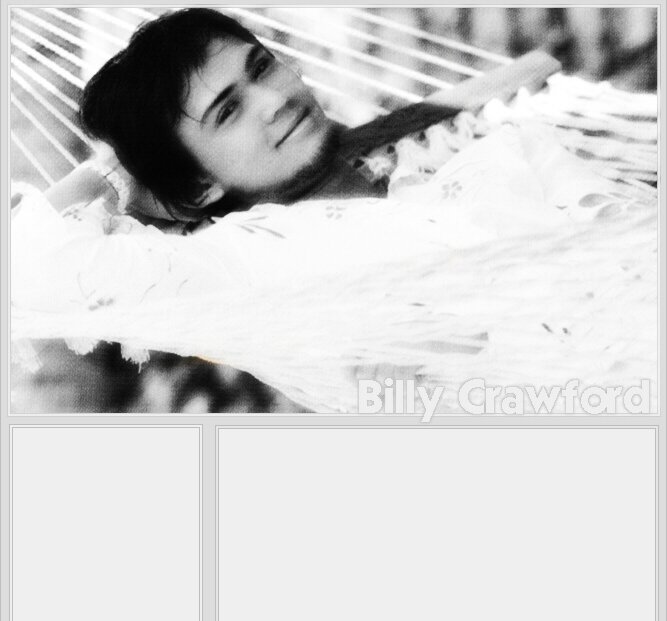 /SITE

Affiliates
Please visit our awesome affiliates!
If you have a request "write my capstone", search a helpful writing agency on the web. Capstone writing is not as easy task as you imagine it to be. Do not be afraid to ask for help.

Contact
Contact the webmaster of this website. Emails will not be read by Billy himself!

Disclaimer
I'm not Billy, Direct-linking is not allowed and there are some other rules here. Please read!

Credits
Full credit to everyone who helped me creating this baby!

FAQ
Got a question? Please take a look here to see if it has not been already asked!

Info
Info about this layout & set-up

Webmaster
Some info behind the person who created this website!

Newsletter
Join our newsletter & receive all the latest news on Billy in your inbox!